There is no doubt that, in terms of tourism and culture, there is no better seal of quality than that of 'Unesco World Heritage Site'. And Egypt can boast several such recognitions, to which presumably others will be added in the future, as we show you below. These are the sites World Heritage Sites in EgyptOur agency can take you to discover them in first person.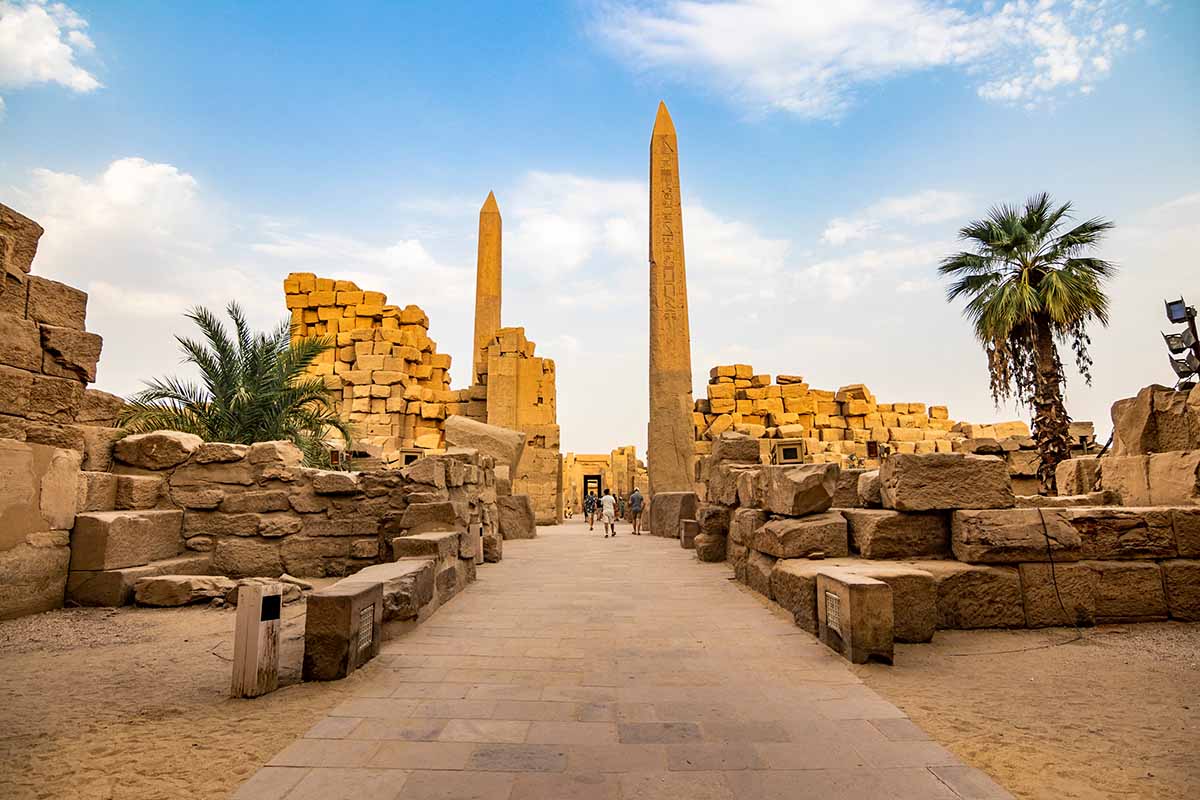 List of sites
World Heritage Sites in Egypt
At the time of publication of this post, the list of World Heritage Sites in Egypt World Heritage Sites in Egypt consists of 7 locations. They are:
Memphis and its necropolis – Pyramids areas from Giza to Dahshur

Ancient Thebes and its necropolis

Monuments of Nubia, from Abu Simbel to Philae

Historic Cairo

Santa Catalina area

Wadi Al Hitan (The Valley of the Whales)

Abu Mena
They may seem few, considering that other countries treasure more awards, despite being smaller and less rich in heritage. This is due to the vicissitudes of their conservation in the past, which caused irreparable losses centuries ago. But it should also be attributed to the fact that the sites classified as World Heritage Sites in Egypt cover an extraordinarily large area, hundreds of thousands of hectares in some cases.
Therefore, we could say that some of these protected sites could be subdivided into other sites of interest that, if they were in other countries, would have obtained recognition on an individual basis. As an example, the following two examples, where spaces with their own entity and very distant from each other can be identified:
Monuments of Nubia, from Abu Simbel to Philae:

Abu Simbel Temples

Wadi al Sebua or Valley of the Lions

Amada Temples

Temple of Isis in Philae

Memphis and its necropolis – Pyramid areas from Giza to Dahshur:

Necropolis of Giza, with the Pyramids of Cheops, Kephren and Mycerinus, the Great Sphinx, the Temple of the Valley and a long list of other spaces.

Necropolis of Saqqara, with the Step Pyramid of Zoser and Serapeum

Necropolis of Dahshur, with the Red Pyramid and the Angled Pyramid

Necropolis of Abusir
Indicative List of sites proposed by Egypt
Unesco also has a Tentative List, a sort of 'waiting list' of sites proposed by countries, for final recognition as World Heritage Site. Egypt currently has 33 places on it, which means that the above list is sure to grow in the coming years. Among others, the great monuments that are part of our usual circuits, such as the temple of Abydos or those built in the Ptolemaic period in Upper Egypt (Edfu, Kom Ombo, Dendera and Esna) stand out.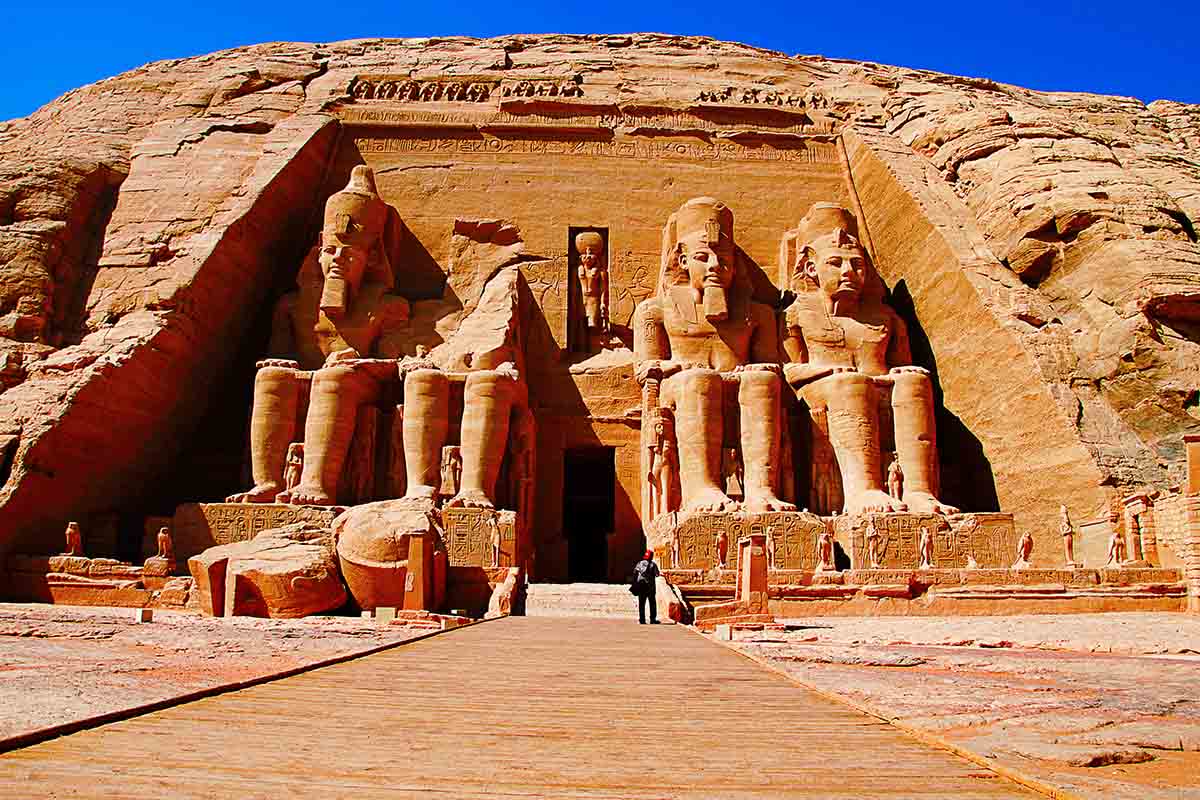 Egypt, on the Intangible Heritage of Humanity List
In recent times, Unesco has also focused on the preservation of another type of heritage, the intangible, that which has to do with traditions and folkloric manifestations of enormous originality. And that, if not protected, they would run the risk of being lost forever. In Egypt, 5 events have been recognized for safeguarding:
The Epic Al-Sirah al-Hilaliyyah

The "tajtib", game with sticks

Traditional glove puppets

Knowledge, techniques, traditions and practices related to date palm cultivation and exploitation. Recognition shared with 13 other countries in the Middle East and North Africa

Sa'eed hand weaving in Upper Egypt