Menia, in Egypt Medio, also called Al Minia or Minya, is a city relatively unknown to mass tourism, but in and around it there are places of interest worth visiting, especially for lovers of Ancient Egypt. In this post we tell you where it is and why to visit this enclave.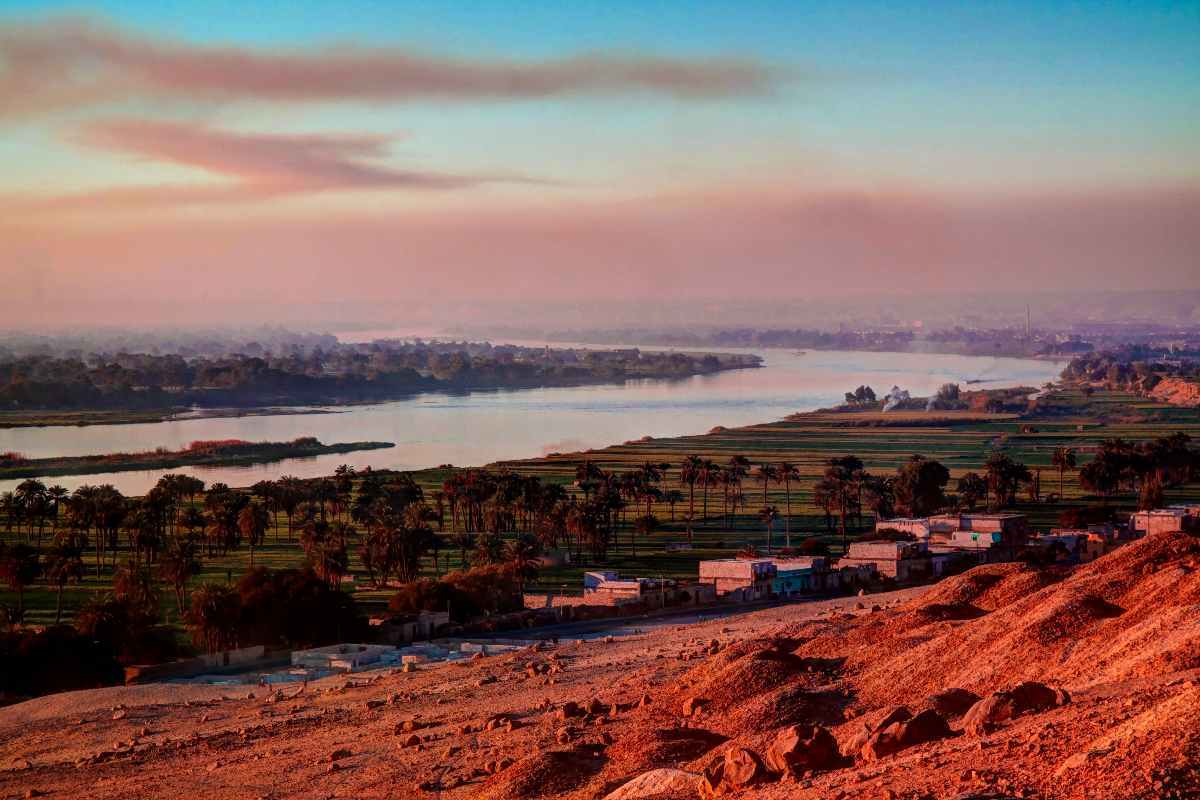 Where it is and how to get to Menia
Menia is considered the geographical center of Egypt, as it is located more or less halfway between Cairo (just under 300 km) and Luxor (just over 400 km), functioning as a 'hinge' of Lower and Upper Egypt. It is located in the middle of the Nile valley, in one of its most fertile and wide stretches.
To get here, the journey by car takes approximately 3 hours from Cairo and 4.5 hours from Luxor. Another option, especially for longer trips, is Asiut airport, the closest airport to Menia: it is approximately 140 km away and is served by flights from Jordan, Saudi Arabia and Kuwait, as well as from the Egyptian capital.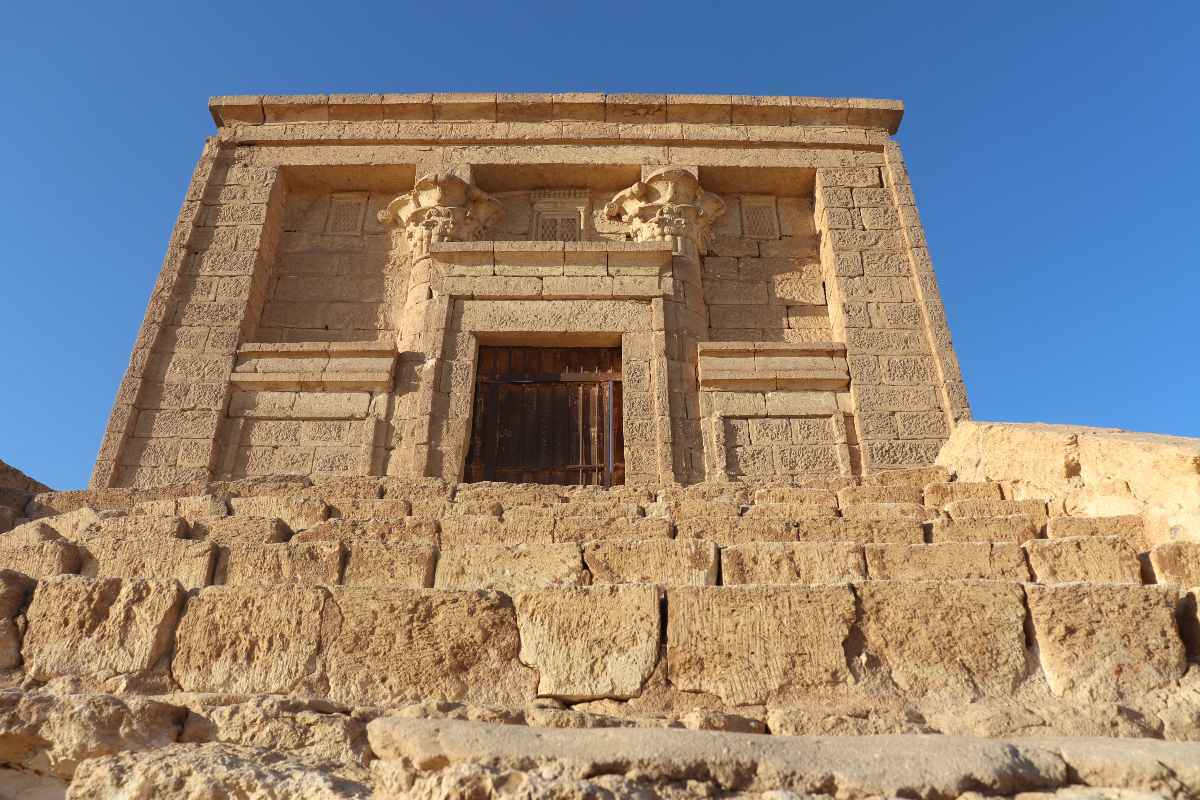 Why visit
Menia
It is true that Menia and Egypt In general, they are not always part of the great tours of the country, which usually use the plane to travel from Lower Egypt (Cairo) to Upper Egypt (Luxor, etc.), and vice versa. But travelers most in love with this territory and its history will be very attracted to stop here for a day or several days and, in fact, some (few) cruise ships pass through here, on Nile crossings that last almost two weeks.
Menia beats at the pace of the main Egyptian cities: it has about 300,000 inhabitants and large mosques, some of them from the Fatimid period (11th century) and others in the Ottoman style. Its most pleasant place is the Corniche, a promenade on the banks of the Nile River. And all this will soon be joined by a great attraction, which aims to attract thousands of international visitors: the Akhenaten Museum, where many valuable pieces of Ancient Egypt will be exhibited, especially from the period of the reign of this 'heretic pharaoh'.
But in reality, the main attractions of Menia are located in the surrounding area, a few kilometers away. They are as follows:
Zawiyyet al-Mayyitin: about 7 km to the south. Large cemetery known as the 'city of the dead', with an impressive overlapping of adobe domes.

Beni Hassan: about 16 km to the south. Rock-hewn tombs excavated in the rock in Middle Imperial times

Speos Artemidos: about 20 km to the south. Cave temple from the time of the queen-pharaoh Hatshepsut

Tell el-Amarna: about 60 km to the south. Ancient capital of Egypt in the time of Akhenaten
Therefore, Menia is often conceived as a base of operations from which to travel to these and other places of interest. If you also wish to organize excursions from Menia, Egypt Exclusive can help you plan any detail.