Egypt has a watery soul, not only because of its ancestral relationship with the Nile River, but also because of the wealth it treasures off its shores in the Red Sea and the Mediterranean Sea. In addition, travelers more interested in thermalism can add to their tour spa experiences, some of them in the middle of nature and others in hotel-resort facilities. In this post we tell you what options you have in your hand to enjoy the thermal tourism in Egyptand our agency can take you to all of them.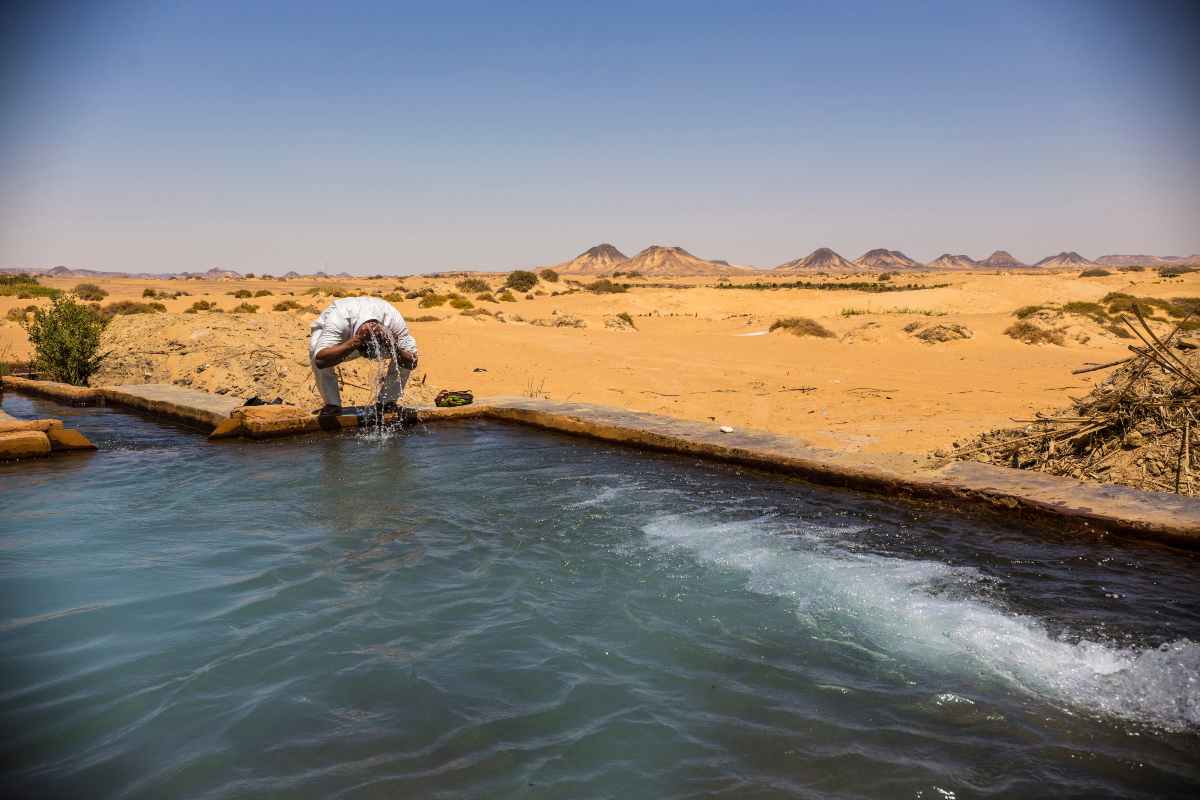 Bir Sigam Hot Spring, in the Bahariya oasis
Bir Sigam is a set of natural pools located next to the oasis of Bahariya, about 7 km on the road leading to Cairo, so it can be an interesting proposal for those who make any of our tours of the Oasis of Egypt. It is small, with capacity for few people, but its great attraction and uniqueness lies in the warm temperature of its waters. For this reason and because of their mineral composition, they are recommended to treat problems such as rheumatism.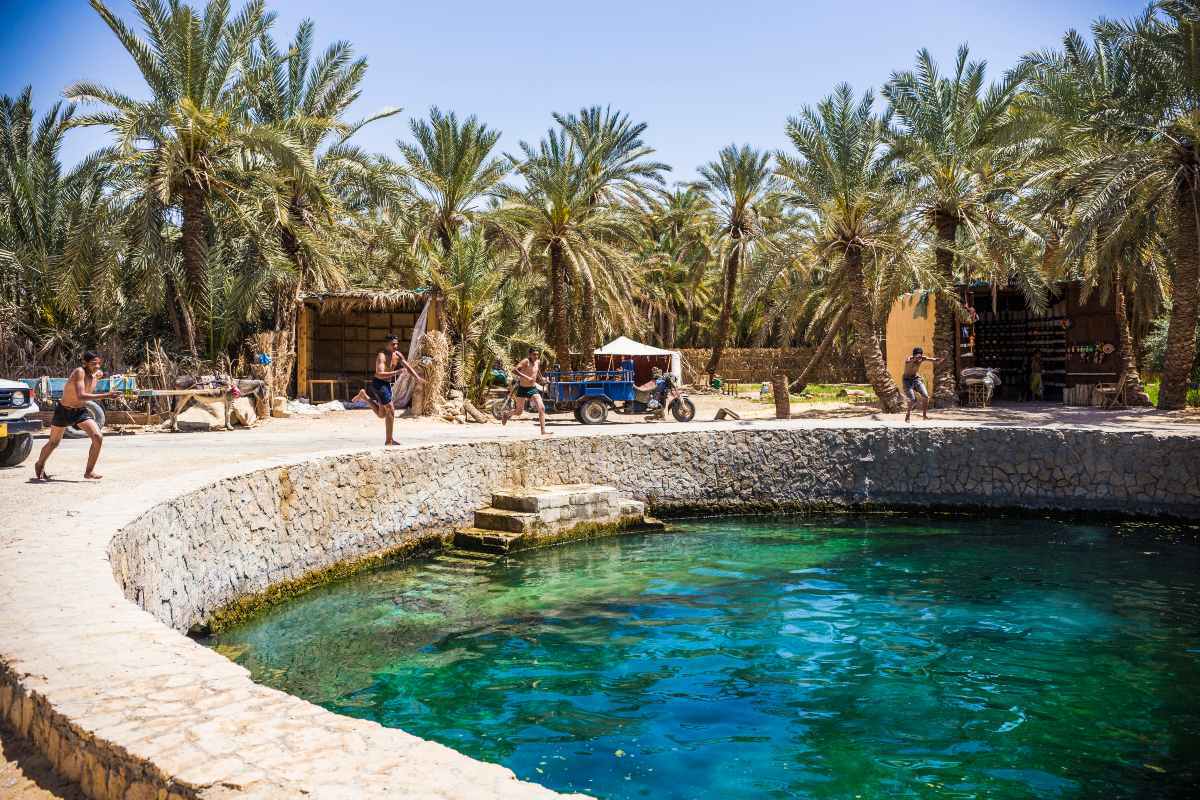 Cleopatra's pool, in the oasis of Siwa
Cleopatra's Pool is one of the great attractions of another oasis, in this case that of Siwa, in the far west of the country. Its suggestive name is due to the fact that, according to popular belief, the famous queen-pharaoh of the Ptolemaic dynasty visited and used it. Therefore, he was able to verify the very special conditions of its waters, which are maintained at a constant temperature of 29°. In this case it is a larger pool, and has a spacious and equipped enclosure, designed for the comfort of its visitors, so it should not disappoint anyone. In any case, it is suggested that women opt for discreet swimwear, including a T-shirt.
Spas to do
thermal tourism in Egypt
Bir Sigam and Cleopatra's Pool are two of the most visited natural pools by travelers, but if we talk about closed spas, the options are much more numerous for those interested in thermal tourism in Egypt. thermal tourism in Egypt. And most of them are located in coastal destinations, mostly in the Red Sea, but not only. This is a brief list of the most outstanding wellness centers for their facilities, which are often part of hotel-resorts:
Stella Di Mare resort in Ain Sukhna, Gulf of Suez

Grand Rotana Resort and Spa in Sharm El Sheikh

Hilton Pyramids Spa in Giza

Spa Sofitel Karnak in Luxor
As you can see, the thermal tourism in Egypt is also a very real possibility. So if you want to add one of these experiences to your trip, just contact us: we will design your tailor-made program to integrate a special swim.