As we told you in the page dedicated to How to get there page, the number of flights Spain Egypt varies according to airline forecasts. In recent years, the only direct route between the two countries has been Madrid-Cairo, with an approximate duration of 4.5 hours. However, now we have to add one more: the one that will connect the capital of Spain with the city of Luxor. In these lines we will tell you the details.
What do these new flights between
flights between Spain and Egypt
As reported by industry media quoting Egyptair, the Madrid – Luxor route will be operational from the summer of 2021. These will be direct flights with an approximate duration of 5 hours, with no stopovers between the two destinations.
However, charter flights will be chartered with the collaboration of Egyptair and tour operators in the sector. In other words, it is most likely that they are not marketed through the usual channels of this airline, such as its website, since it is not considered a regular airline.
Therefore, this direct route between Madrid and Luxor complements the current flights between Spain and Egypt. flights between Spain and EgyptThe only link was between the capitals of both countries. As these are charter flights, they are clearly focused on the tourism sector: they will serve groups of travelers interested in discovering this African country.
Let us recall that, despite the pandemic, Egypt has continued to bet very strongly on its tourism sector, preparing for the return to normality in different ways. For example, by carrying out major media events with worldwide repercussions, such as the parade of pharaohs and queens in Cairo. Or finalizing the details of some important museums, which will open their doors or renew their offerings from 2021 onwards, such as the Great Egyptian Museum of Giza.
The Madrid – Luxor route will also be a useful gateway to reach the Upper Egypt in the south of the country, where two major tourist attractions stand out: the treasures linked to the ancient Thebes (Valley of the Kings and Queens, temples of Karnak and Luxor, etc.) and the Nile cruises starting at Luxor and ending at Aswan and vice versa.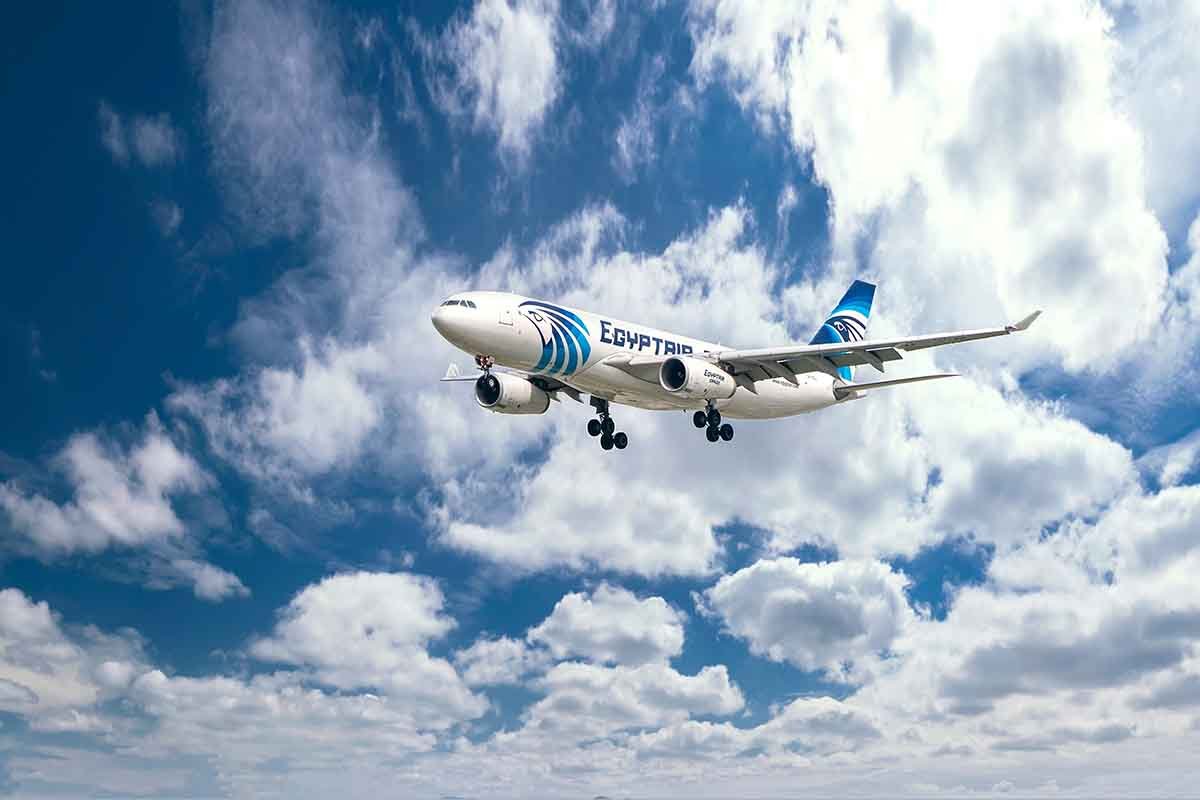 How to get a seat on one of these charter flights
As we said, travelers on the route between Madrid and Luxor will not be able to purchase their tickets themselves, as they are not sold openly through the Egyptair website. However, those interested in enjoying this direct connection should contact a travel agency specializing in the transportation of goods and services to and from the airport.n Spain and Egypt.
In this sense, Egypt Exclusive can help you: although our vacation packages are focused on the services within this African country, such as internal flights, accommodation or diet, we can also offer you help and information about the charter route between Madrid and Luxor and about the flights between Spain and Egypt in general. 
And of course, we will take care of designing your tailor-made trip from the moment you set foot on Egyptian soil until you get back on your plane back home. Contact us now for more information.