If you are fascinated by Ancient Egypt, a trip to the land of the pharaohs will be a must sooner or later. But to whet your appetite, you can visit the Egyptian museums in Spainwhere you will be able to get in touch with everything that awaits you in Egypt. These are the four most important places.
National Archaeological Museum, a reference in Madrid
The National Archaeological Museum is an institution of reference throughout the country, with important works from all periods of Spanish history: from pre-Roman times to the Modern Age. But it also has rooms dedicated to Ancient Egypt and Nubia, with interesting exhibits resulting from the collaboration between our State and the Egyptian State as a result of archaeological expeditions, such as those of Heracleopolis Magna. To emphasize, its magnificent sarcophagi and mummies, like the one of Taremetchenbastet and the one of Nespamedu, respectively.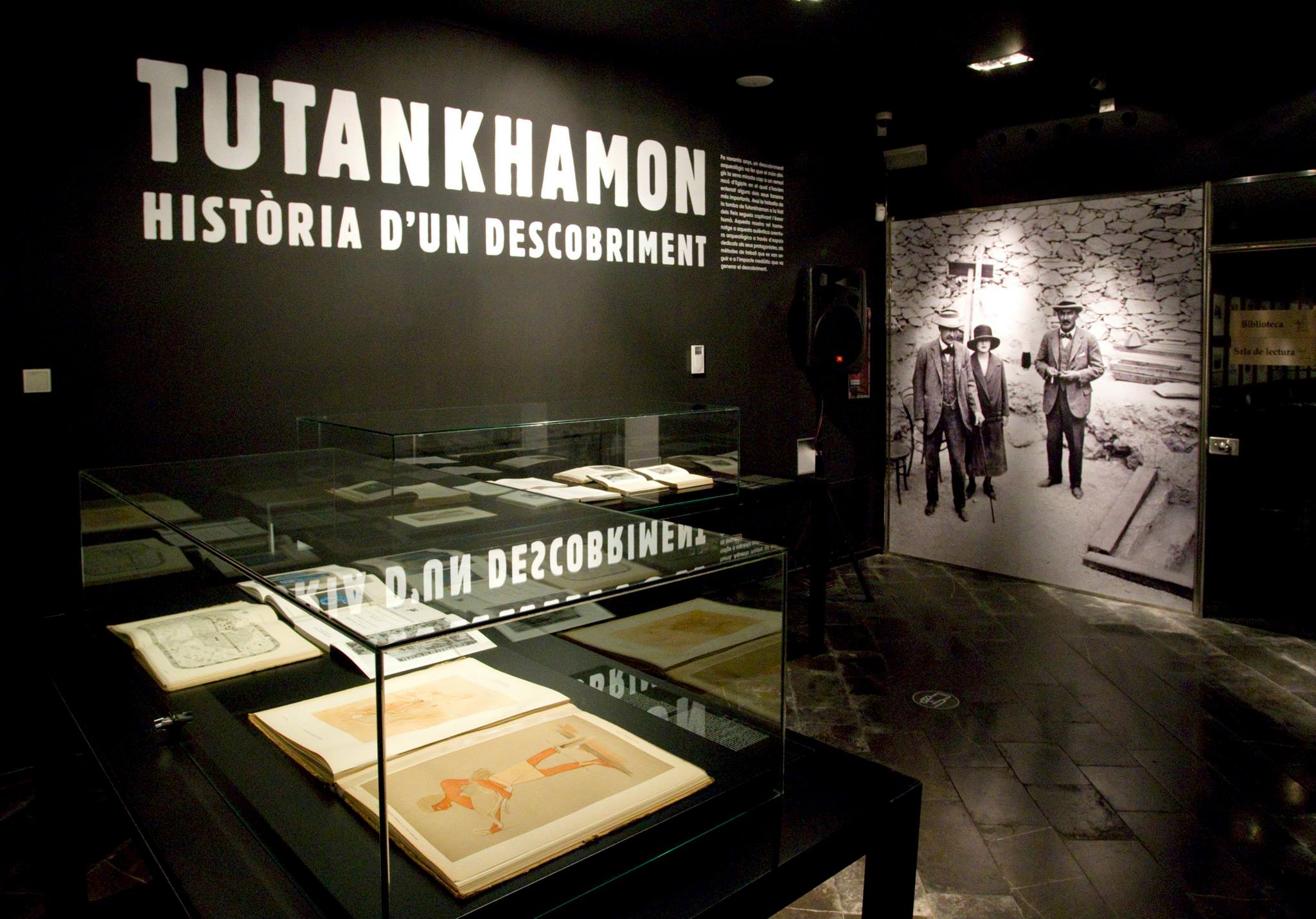 Museu Egipci, a first class collection
What began as a small exhibition, organized by the businessman and Egyptology enthusiast Jordi Clos, has ended up being one of the best Egyptian museums in Spain. Egyptian museums in Spain. Its collection is very didactic, with numerous spaces dedicated to the daily life of that civilization. Of special importance, the statues and stelae of pharaohs, such as that of Ramses III or the one containing the image of Cleopatra.
Museo Liceo Egipcio de León, a surprising option
The Museo Liceo Egipcio de León may well be considered an interesting surprise, since its location is off the beaten tourist track. But it is an example of the fascination of Ancient Egypt in all corners of the world. In fact, it is a private institution and its Egyptological collection is only exhibited in a large room, so your visit is shorter than the previous ones. In any case, in its showcases and walls you will find pieces of interest such as canopic vases or portraits of the Fayum.
Temple of Debod, on the list of
Egyptian museums in Spain
?
Finally, we include the Temple of Debod in Madrid in this list of Egyptian museums in Spain. Egyptian museums in SpainThe question is: is it really a museum? Is your interior available for visitors? Let's take it one step at a time. First of all, it should be said that it is a 100% Egyptian temple, from the Ptolemaic period, brought stone by stone from Nubia in the mid-twentieth century. It is a gift from the Egyptian government as a thank you for the help given by the Spanish archaeologists to save the Nubian monuments after the construction of the Aswan Dam. It was decided to install it outdoors, in the face of criticism from many experts, and its interior could be visited free of charge. But we speak in the past tense because, for some time now, it has ceased to be accessible due to problems related to air conditioning. Among the question marks is also its next reopening under the same conditions or after a renovation of its surroundings, the Parque del Oeste.
In addition to these four proposals, Egyptology enthusiasts can also pay attention to temporary exhibitions organized in different cities, such as the one recreating the tomb of Tutankhamun.
What is clear is that visiting any of these halls or museums in Egyptian museums in Spain will be an excellent first step for your next trip to the land of the pharaohs. And in that experience, our agency can help you with everything related to the organization. Contact us!