Egypt is a country that would require a lifetime to discover all its attractions. But at the same time, it is possible to condense the most important in a trip of several days, in combination with other destinations of interest in nearby countries. For this reason, here are the best combined tours of Egypt and its environment and its surroundings to set up an unforgettable trip… that we can tailor-make for you, whichever option you choose.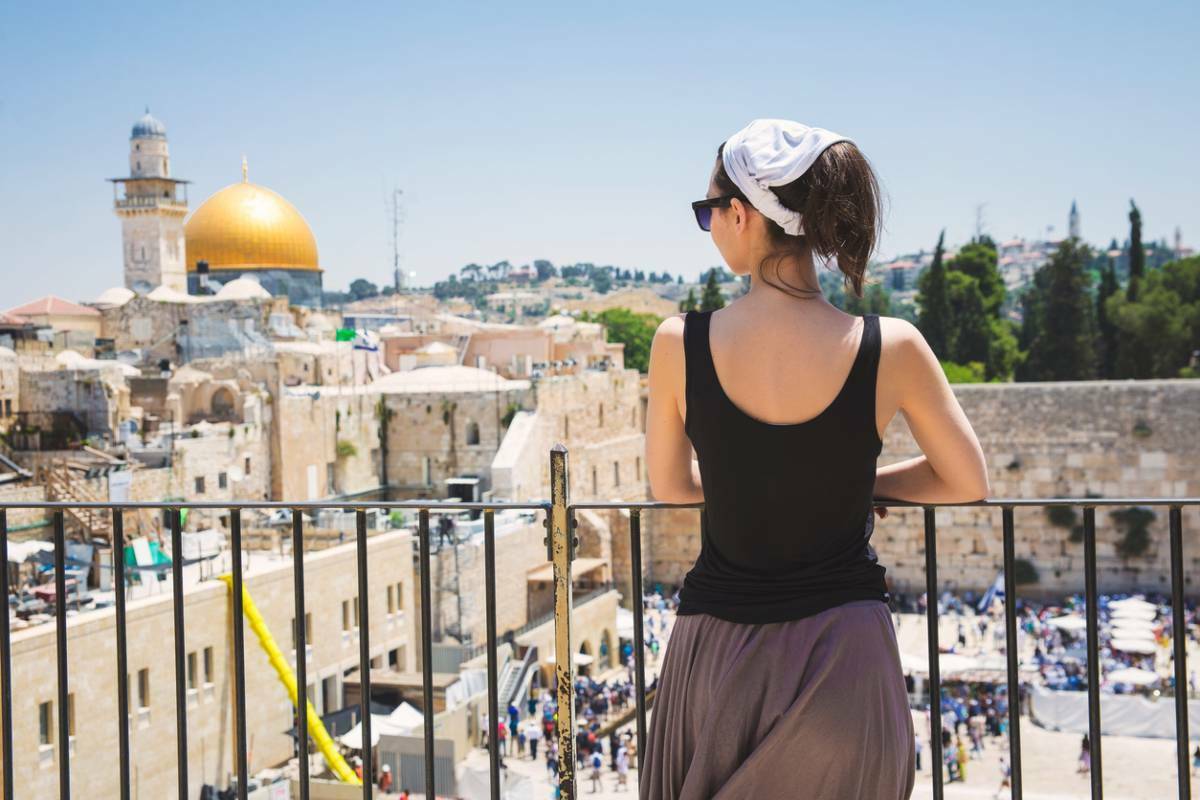 Combined tours in Egypt and Israel
and Israel
Egypt and Israel share a border in the Sinai Peninsula. In fact, many are those who cross from one country to the other through the border crossing point at Taba. However, it is also possible to fly from Cairo to Tel Aviv or from Sharm El Sheik to Tel Aviv, in both cases by direct flight.
In this way, you will be able to visit the most sacred places for Judaism, Christianity and Islam, especially in Jerusalem: the Mount of Olives, the Upper Room, Mount Zion, the Esplanade of the Mosques, the Dome of the Rock, etc.
Combined tours in Egypt and Jordan
and Jordan
The vEgypt package tours and Jordan are a very interesting option for lovers of culture and the ancient world. This is so because, in addition to the attractions of the Pharaonic civilization, the traveler can discover places like Petra or Little Petra, with its admirable temples carved into the rock, or Jerash, also known as the Pompeii of the east. In addition, 4×4 experiences in spectacular desert dunes, such as those of Wadi Rum, can be added.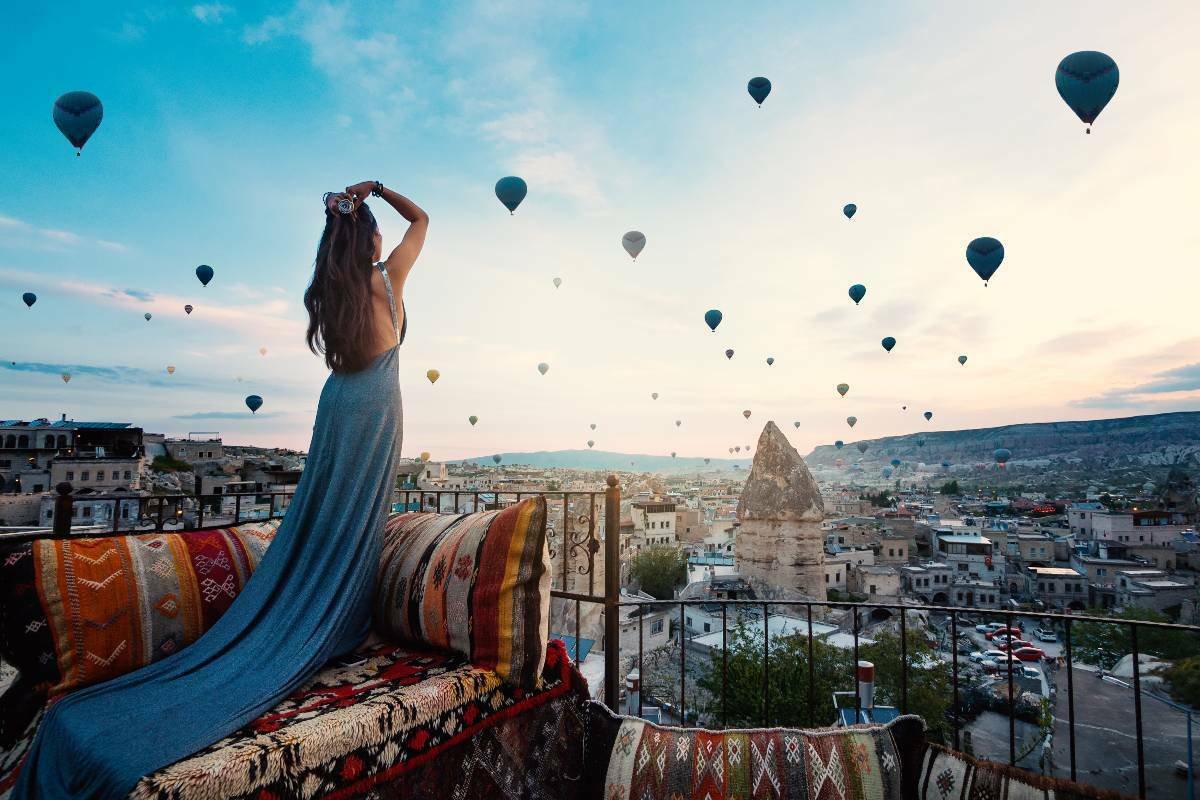 Combined tours in Egypt and Turkey
and Turkey
Although they do not share a border, Egypt and Turkey have many aspects in common as they are located in the eastern Mediterranean and the former has been under the domination of the latter (Ottoman Empire) for a long time. Nowadays, there are direct flights that, in a matter of a short time, will take you from
Cairo
and the
Pyramids of Giza
to the spectacular constructions of the Hagia Sophia or the Blue Mosque, among others. In addition, the Fairy Chimneys of Cappadocia or the hot springs of Pamukkale are other must-visit destinations for a combined trip through Egypt and Turkey and Turkey.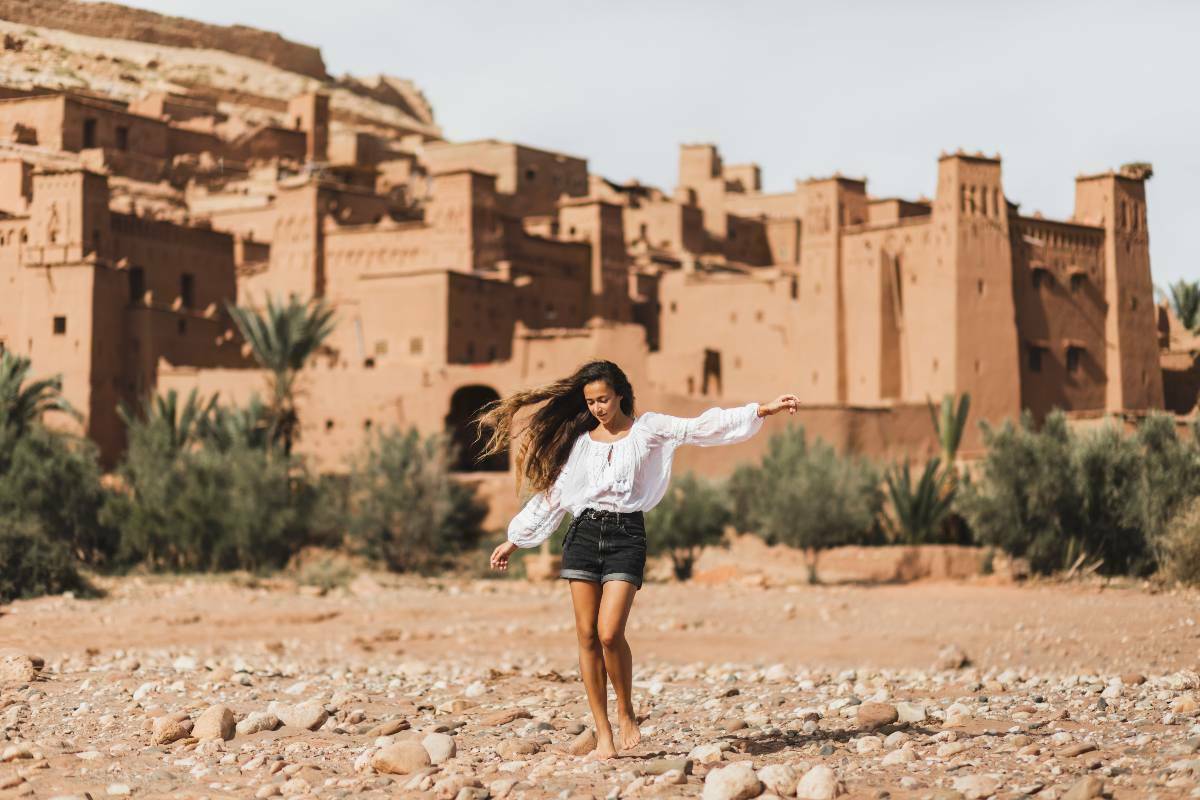 Combined tours in Egypt and Morocco
and Morocco
Egypt package tours and Morocco are a very original proposal from our agency, since we also manage another agency with a great experience in that country: Morocco Tourism. This allows us to organize the most original travel programs, including World Heritage cities such as Marrakech or Fez, or unforgettable experiences in the Sahara Desert.
In any case, the strong point of our agency is flexibility, so we can plan your combined trip in Egypt and another country on a personalized basis. So if you want us to advise you, contact us. We will be happy to make you discover two countries in one trip!