If the flight is very long and involves many hours of flying, many travelers try to 'kill two birds with one stone' and visit two major destinations at once. If possible, they should be relatively close to each other and have a certain thematic relationship. And that is precisely what happens with the travel packages to Egypt and Jordan. In this article we shed some light on this proposal, so that you can take good note and choose this option if you think it is the one that best suits your preferences.
Are there
travel packages to Egypt and Jordan
?
Yes, there are travel packages to Egypt and Jordan. Looking at the map, it may seem that your main destinations are distant from each other. Moreover, they do not share a land border… but almost: the Sinai-Egyptian Peninsula is washed by the Red Sea in the Bay of Aqaba, while Jordan's only outlet to the sea is in that city in the south of the country. Between Aqaba and Taba there are barely 15 km in a straight line, although between the two there is Isreal territory: the city of Eilat.
Crossing two border crossings can be complicated and time-consuming, even if they are only a few kilometers apart. However, there is another popular alternative: the ferry ride from Nuweiba (Egypt) to Aqaba (Jordan), which takes between 3 and 4 hours. This solution may be interesting for those who wish to dispense with domestic flights within the travel circuit and can opt for a longer travel itinerary.
Instead, the most comfortable and agile option is to take a flight connecting a city in Egypt (Cairo, Alexandria, Assiut, Sohag, Sharm el-Sheikh) with Amman, the Jordanian capital. Thus, in little more than an hour, it is possible to change countries and continue the tour.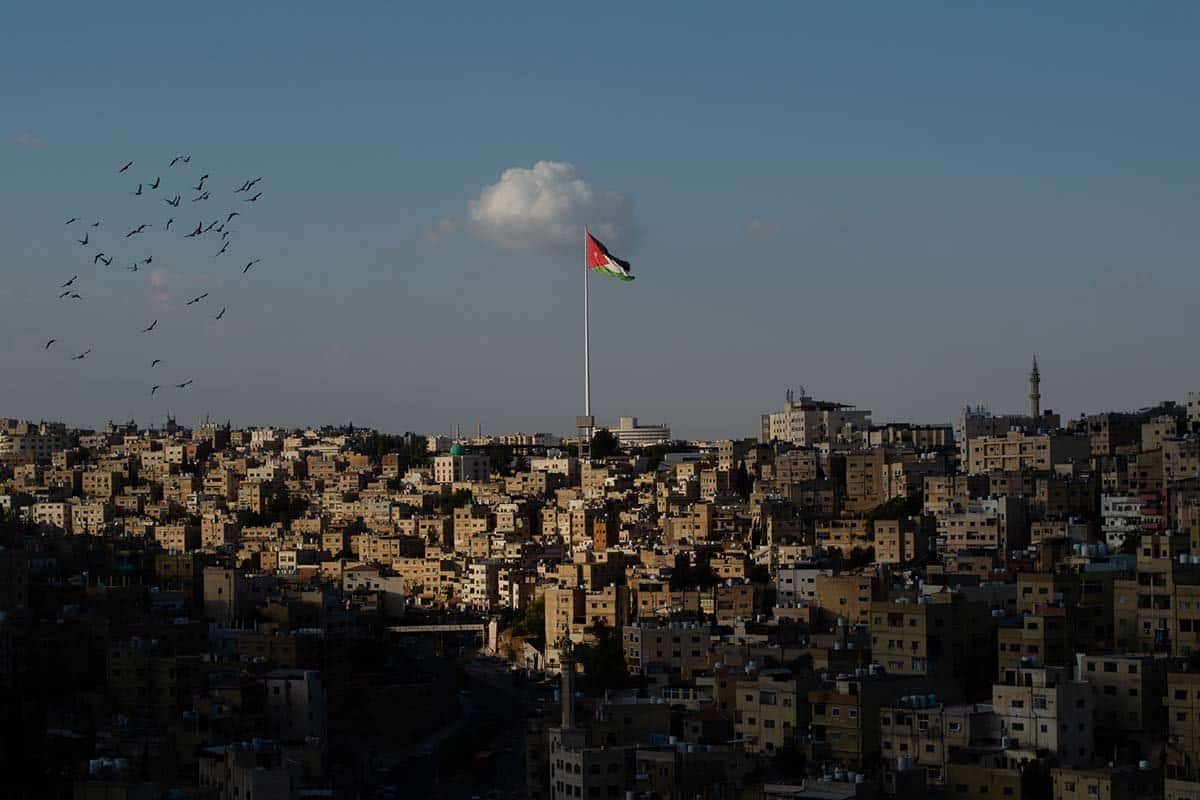 Why choose such a package?
Both Egypt and Jordan have destinations that every traveler should visit at least once in a lifetime. We are talking about sites declared World Heritage Sites by Unesco, such as the Valley of the Kings or the desert of Wadi Rum. Or places that are also among the Seven Wonders of the Modern World, such as the Pyramids of Giza and Petra.
Moreover, they are two countries that share the same Arab culture but, at the same time, have their own particularities, whether at the gastronomic, folkloric or historical level. And of course, they are two unbeatable destinations for those who have a special fascination for the desert, since this bioclimate dominates a good part of both territories, although there are exceptions.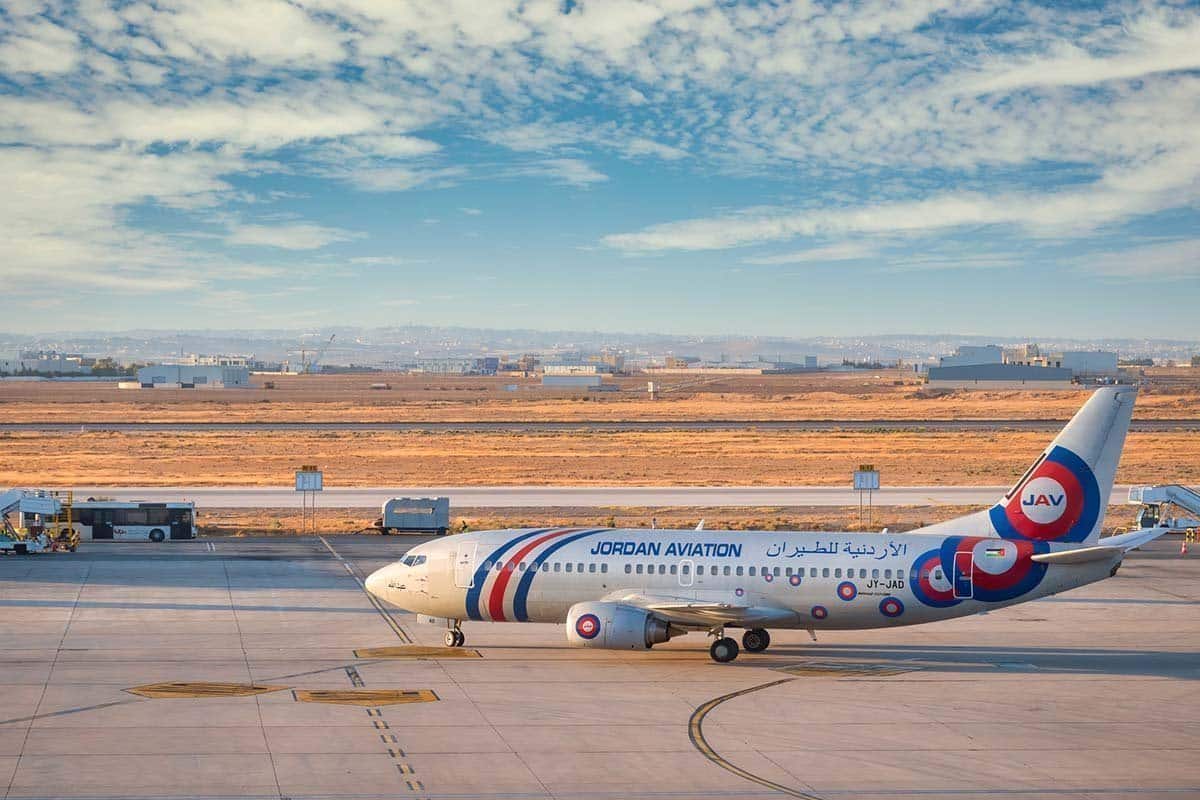 Why our agency?
To book a travel package to Egypt and Jordan you can trust our agency because we are experts in travel in the Arab world and, in particular, to these two countries. As you can discover on this website, we offer numerous tours and services in Egypt, but we also have a project in Jordan with the same concept: Jordan Exclusive.
Therefore, we have staff and suppliers in both countries and we can design a tailor-made trip, with the route you want and with all the services you need in them: transportation, accommodation, guided tours … Contact us and start designing your best trip. travel package to Egypt and Jordan.