Which is the best agency to travel to Egypt? That is a question that many people interested in discovering this country ask themselves. And the answer will always be subjective. But there is no doubt that this agency must meet, without exception, all the qualities listed below. Incidentally, these qualities are possessed by Egypt Exclusive and on this page of our website you can know more specifically who are the members of our agency.
In-depth knowledge of the country
Egypt is a country with a wide variety of landscapes and tourist areas, each with very specific attractions. Therefore, the company that aspires to be the best agency to travel to Egypt must know its secrets in depth, and in this way configure interesting circuits from different points of view.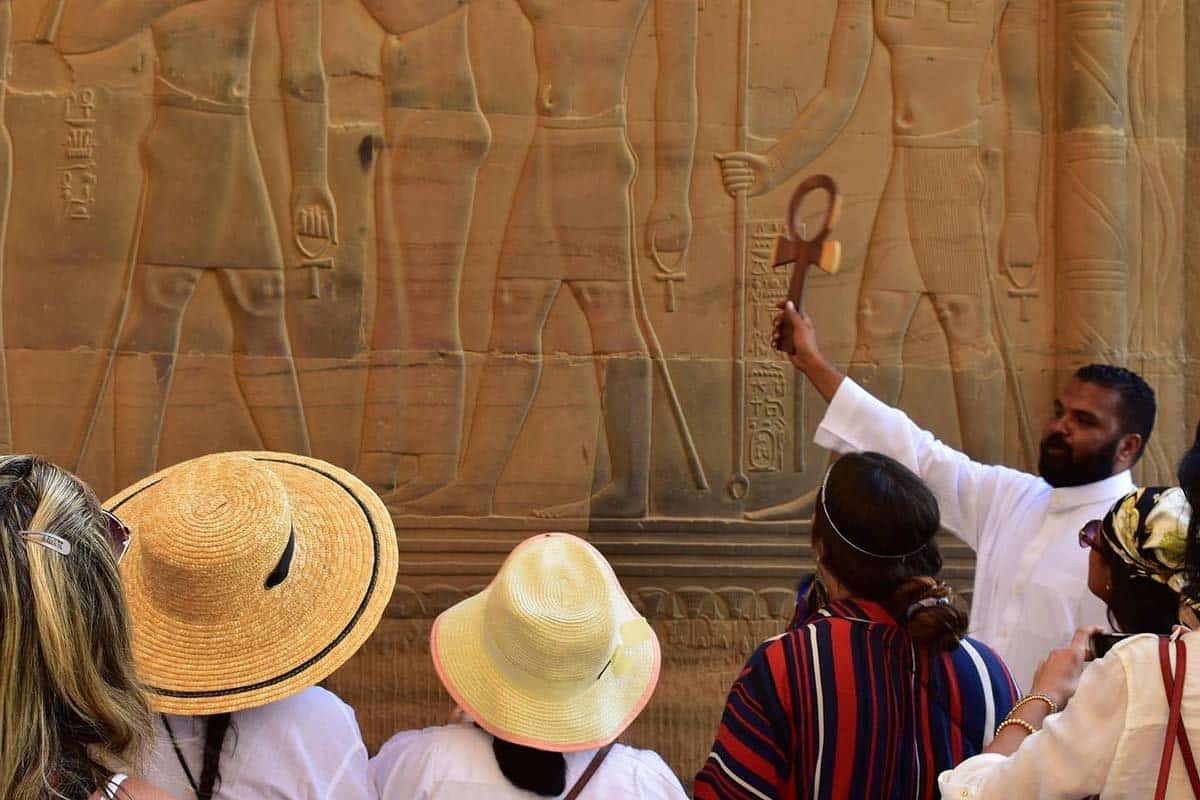 Extensive field experience
It is not enough to have a thorough knowledge of Egyptian history, culture and nature. In order to offer a good service, it is important to have experience in the field, to know the codes of your company and to know how to adapt common sense to each case. This will be easier if the team is composed of Egyptian professionals.
Organizational flexibility
Your best agency to travel to Egypt will be the one that knows how to adapt to your needs. Of course, you can and should have circuits already designed to sell as a package. But it must also be able to modify those points requested by the traveler.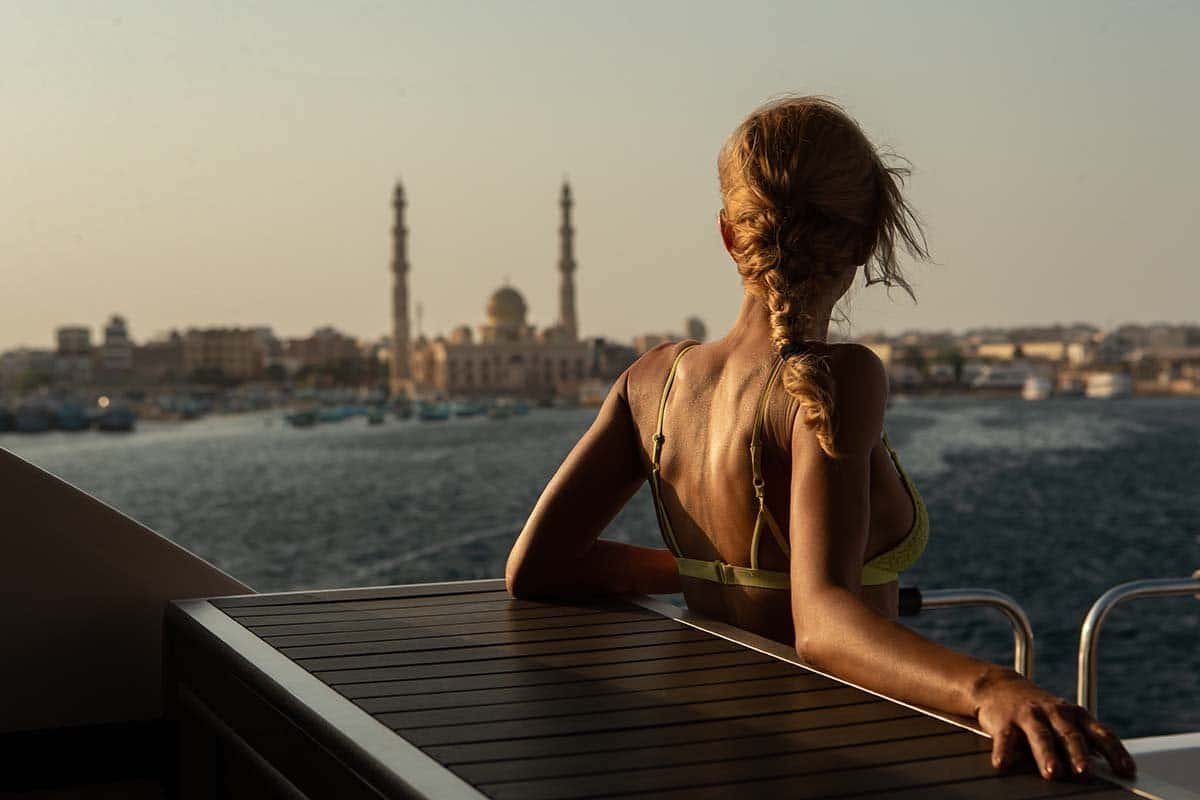 Ability to offer premium services
Of course, the aforementioned flexibility also applies to the travel budget. And a premium agency must have a portfolio of suppliers in the same range: from urban accommodations to
Nile cruises The company's fleet of vehicles for inland transportation.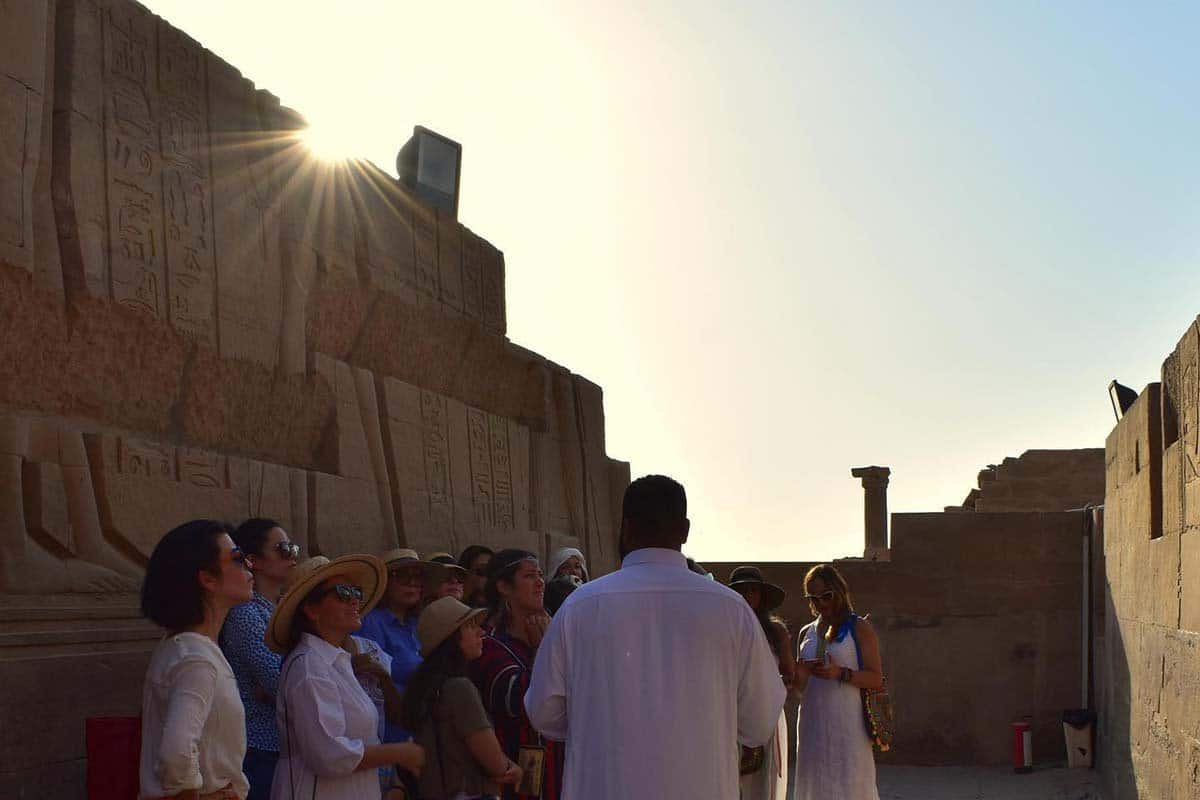 Seriousness from minute 1
This quality is not only applicable to the best agency to travel to Egypt but in general to any travel agency, especially if it is abroad, where the effects of distance and 'cultural interference' may be felt. Therefore, in order for the client to feel confident in organizing the trip from home, reliability is key.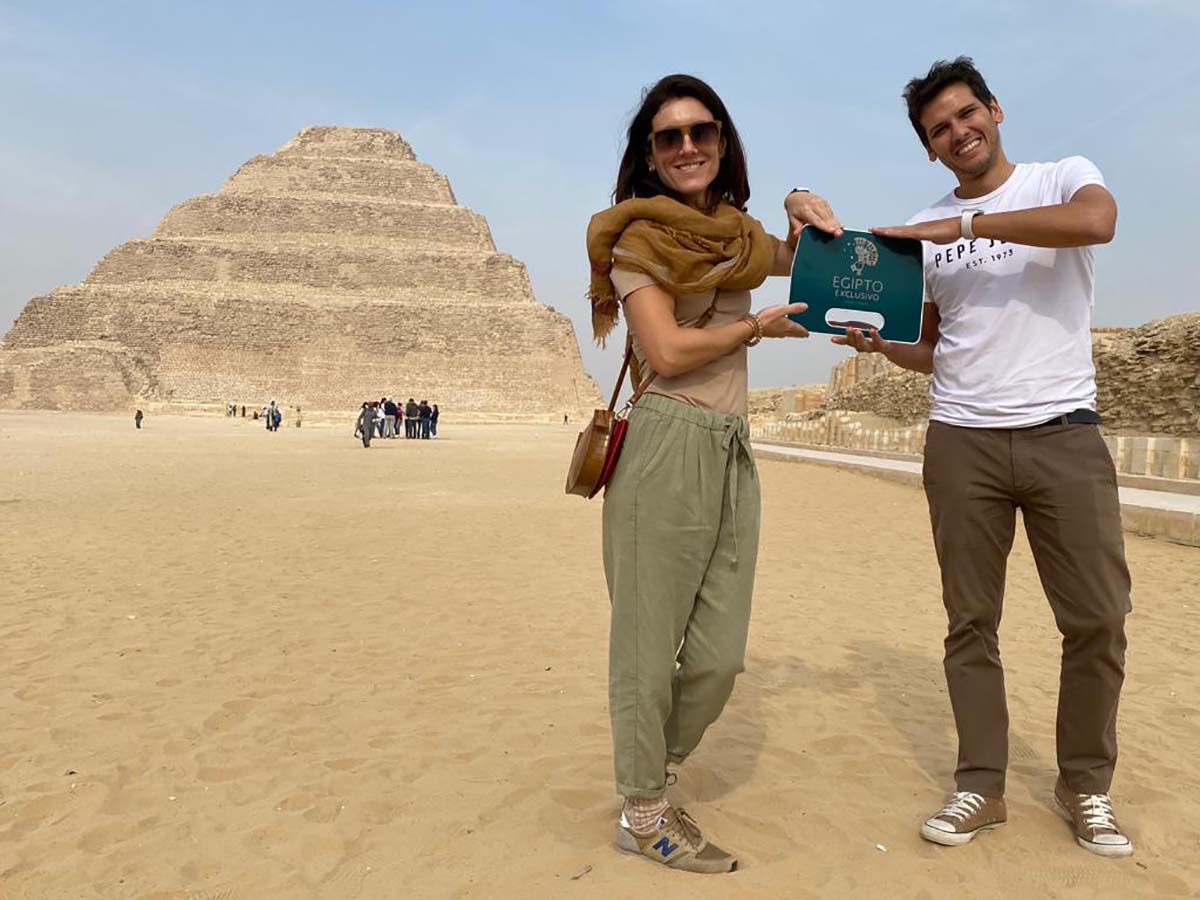 Broad geographic coverage
Egypt is a very large countryThe country's GDP is twice as high as Spain's and practically on a par with Colombia, for example. This means that, in order to operate throughout the country, the agency must have an efficiently implemented network in all its tourist areas, which are very distant from each other.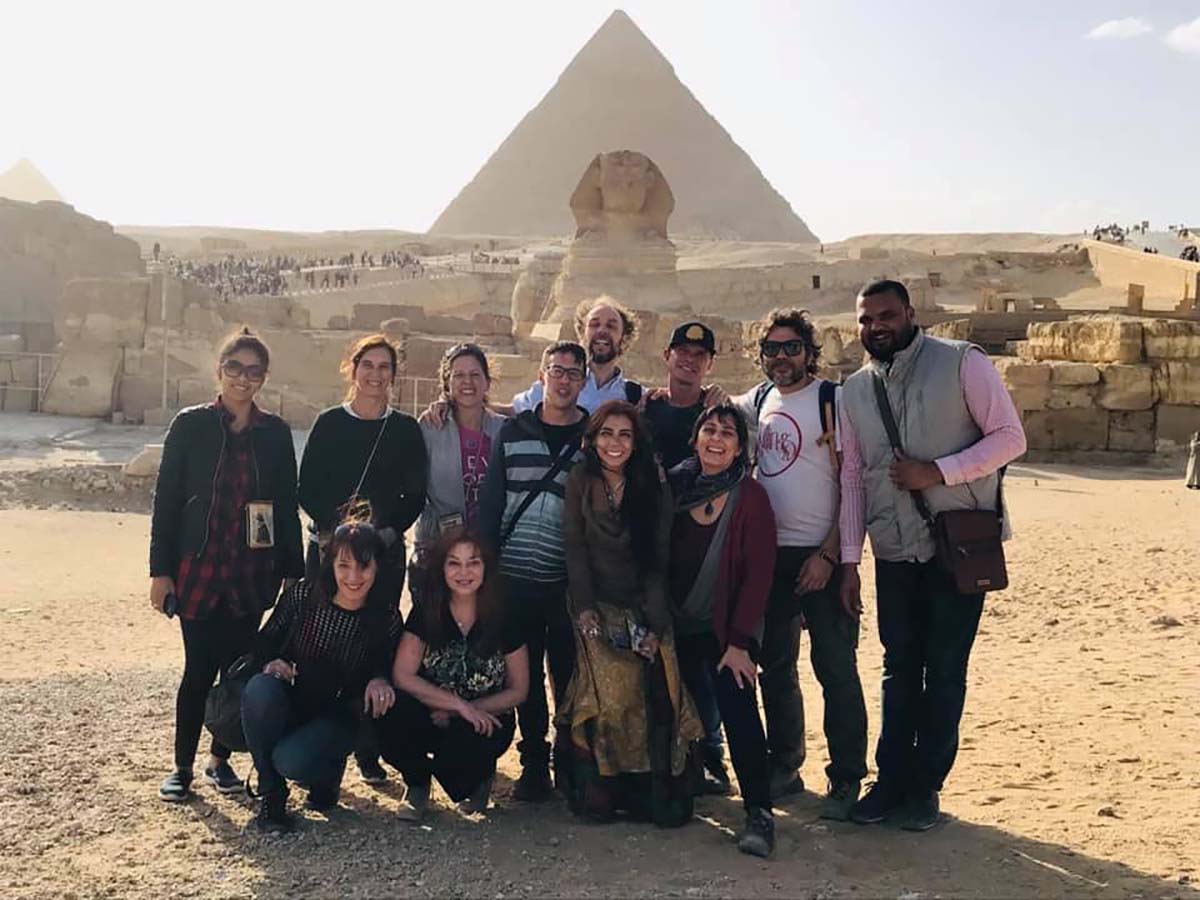 Passion for their work
Finally, the best agency to travel to Egypt must demonstrate passion for the work it does, convinced that tourism in this country is not merely a source of work and wealth, but a historical and natural legacy that should be preserved in the best possible way.
Would you like to travel to Egypt with an agency that meets all these qualities? Then contact Egypt Exclusive now and tell us your travel idea. We will take care of organizing your tailor-made experience, either on the basis of already defined circuits or through others that we will design from scratch.