You are probably reading this post from Spain or from Latin American countries such as Colombia, Chile or Argentina. And in all of them there are magnificent coastal areas, with first class sun and beach destinations. Therefore, it would be logical for you to ask yourself: "Why should we travel to the Red Sea if I already have some extraordinary places close to home? And although you are not wrong, in this post we want to give you some reasons that will convince you of how special the Egyptian coast is, in particular its African side and the south of the Sinai Peninsula, in cities such as Hurghada, Sharm El-Sheikh, Marsa Alam o Dahab.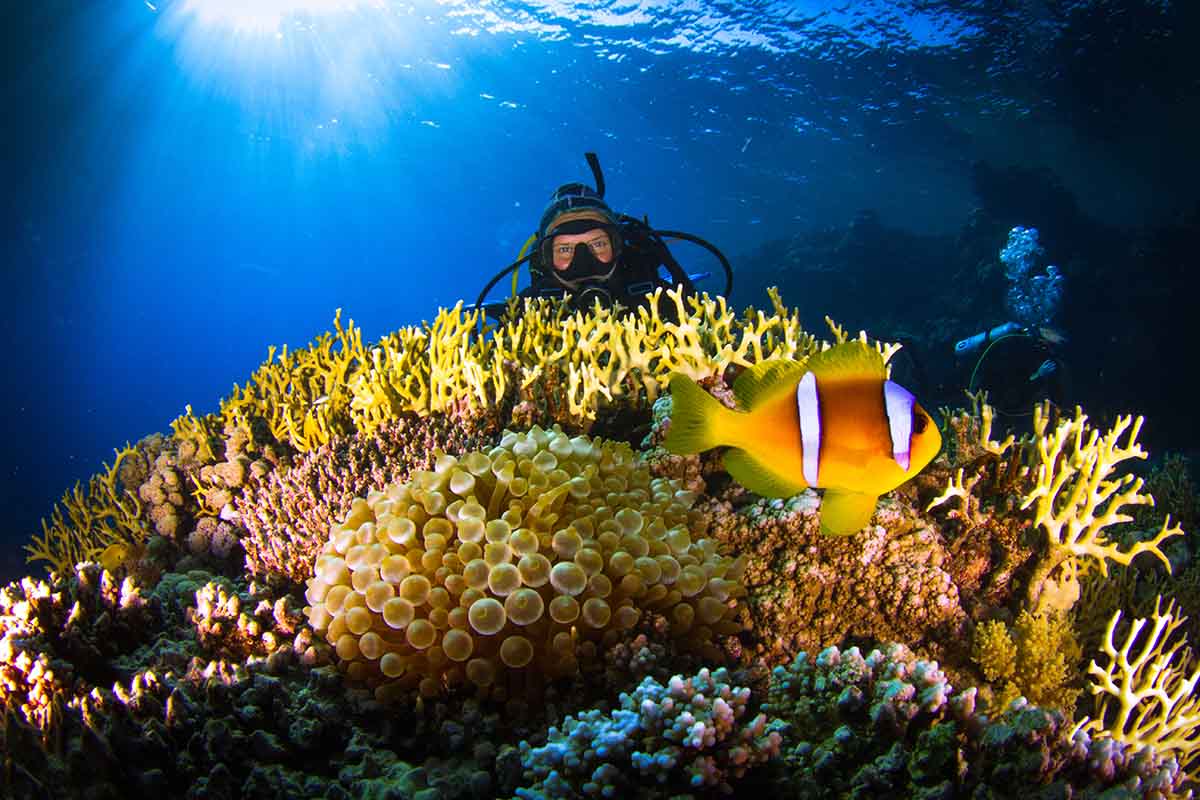 World's No. 1 dive
There is one thing that encourages many people to travel to the Red Sea. to travel to the Red Sea. Something that no other destination in the world can even match: the quality of its diving experiences. Its warm and crystalline waters, shallow in many cases, have allowed an unimaginable explosion of biodiversity: fish, sharks, corals and other marine animals of all sizes and colors inhabit these latitudes. And they can be sighted by divers of all levels, even from semi-submarines.
Year-round sunshine and warmth
If you need a beach in low season, travel to the Red Sea is one of the best decisions you can make. Temperatures here are warm year-round and sunny days are abundant in all seasons, including the northern hemisphere winter.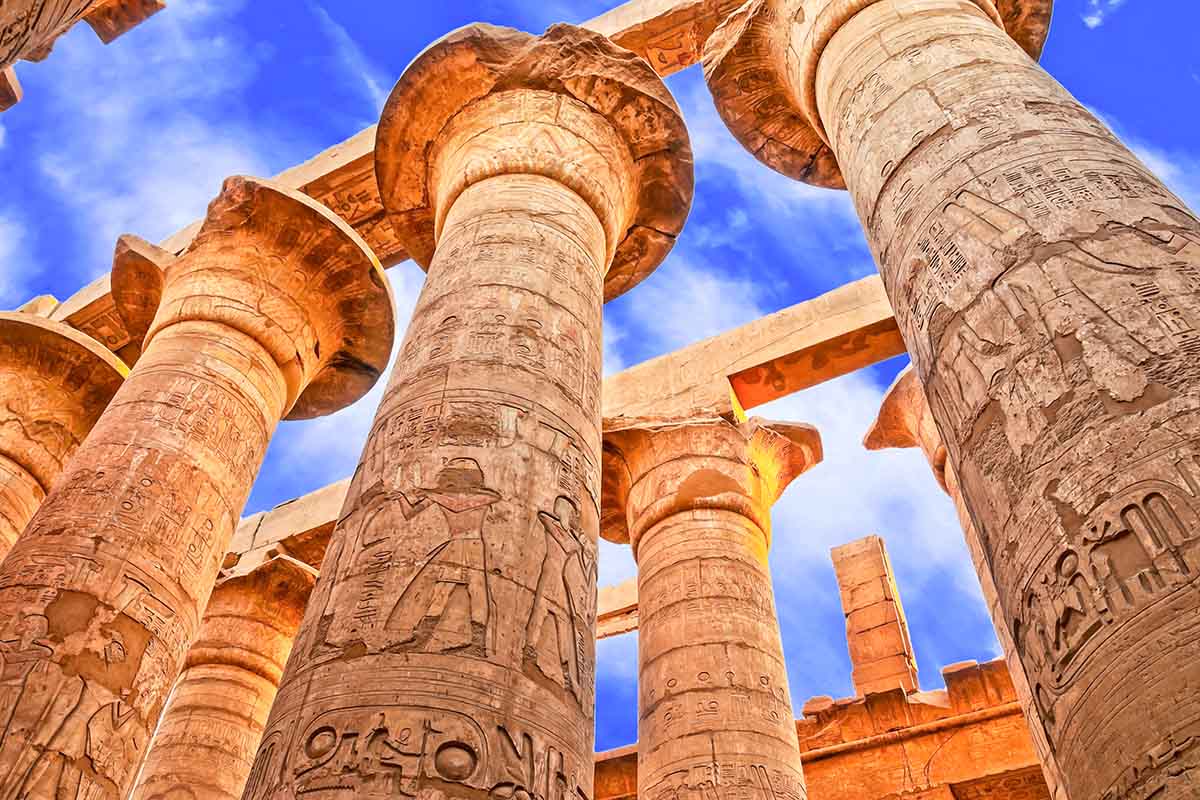 A springboard to discover Ancient Egypt
Once you are in the Egyptian Red Sea, you will be much closer to some of those places that every person should visit once in a lifetime, namely the great monuments of the
Ancient Egypt
. The Pyramids of
Giza
for example, will be less than 500 km away by road from Hurghada, and the Valley of the Kings in
Luxor
275 km away. For this reason, all-inclusive excursions are organized from these vacation destinations, either in one-day trips or trips lasting more than one day.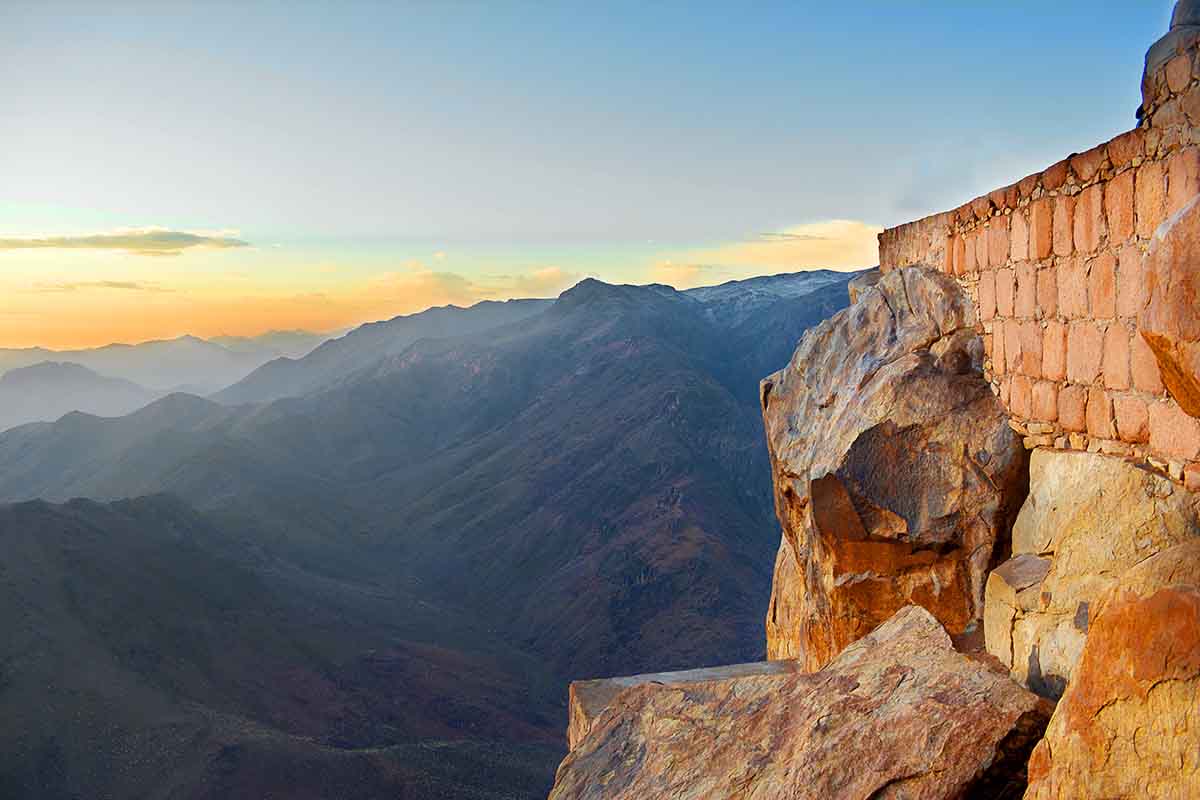 Proximity to the most sacred sites
If you profess
Christianity
or
Judaism
or you are simply interested in religion from a cultural point of view, the option of traveling to the travel to the Red Sea should be among your priorities. Especially the destinations south of Sinai, since they are very close to the most sacred places for the aforementioned religions. Specifically, Mount Sinai or Mount Horeb, where Moses received the Tablets of the Law. In less than 2.5 hours by road you will reach this pilgrimage center, which combines spirituality and natural beauty.
Price, another advantage of
traveling to the Red Sea
Finally, we could not forget another factor that also tipped the scales on the Red Sea side: price. The average tourist ticket here is lower than in other vacation destinations around the world. And you can take advantage of that in two ways: to save money or to indulge in a few days of 'affordable luxury'.
If these five reasons to travel to the travel to the Red Sea have convinced you, your next step is to contact Egypt Exclusive: our agency is in charge of organizing tailor-made vacations in this tourist destination and elsewhere in the country.